The news of Netflix for Japanese animation is decidedly rich this week: the announcements continued with the arrival of a highly anticipated season 2, news of another project, and the announcement of two new exclusive animes.
First of all, so this is the season 2 of Beastars which is finally dated: it will arrive on the platform on July 15th. Still produced by the Orange studio and directed by Shinichi Matsumi, it will continue the adaptation of the eponymous manga by Paru Itagaki.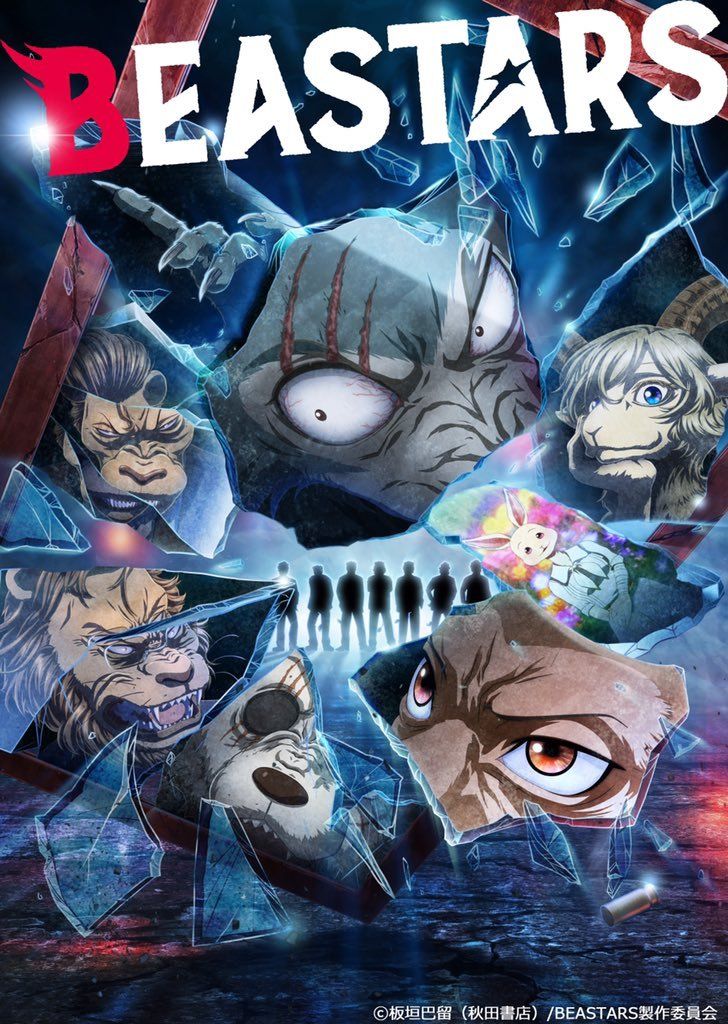 Then it's the series Thermae Romae Novae who has talked a bit about her again. Announced last October, this new adaptation of the manga Thermae Romae by Mari Yamazaki by the Naz studio is expected soon, and will be directed by Tetsuya Tatamitani from a screenplay by Yuichiro Momose.
Finally, two new projects were unveiled: Grimm and Super Crooks.
Grimm is none other than the famous project in which the CLAMP studio participates, and which had been teased over a year ago. The famous mangaka quartet is in charge of the character design for this new anime which will be inspired by the tales of the Brothers Grimm. We already know that the anime will be produced by WIT Studio and scripted by Michiko Yokote.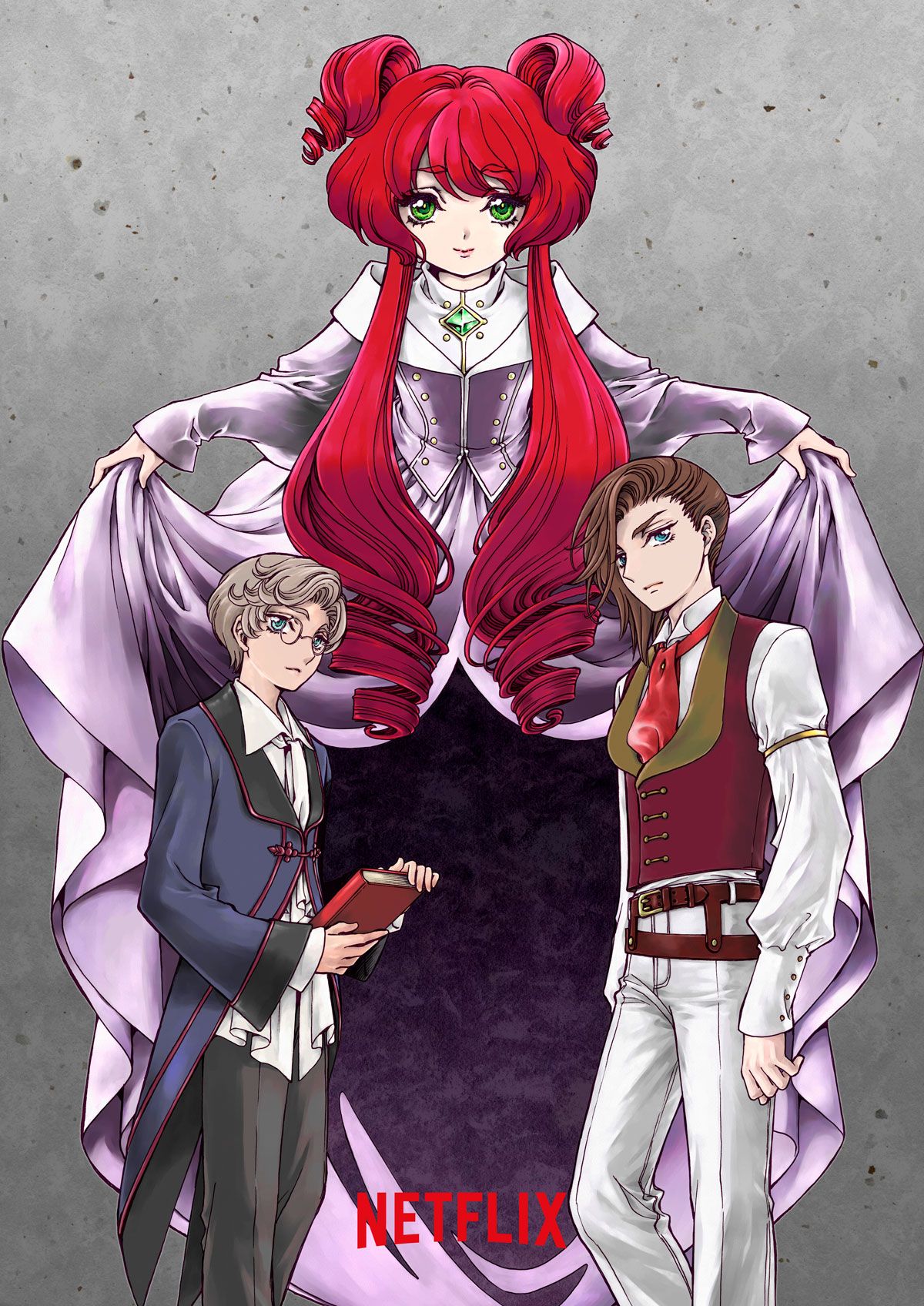 As for Super Crooks, it will be a new production from studio Bones. This anime will be directed by Motonobu Hori from a script by Dai Satô, and will benefit from a character design by Takafumi Mitani.